A long awaited weekend holiday accompanied by your family is what you have in mind? Or, are you looking to pay homage to your deity?
WE, AT PARAS INTERNATIONAL, HAVE GOT YOU COVERED AT EVERY STEP OF THE WAY. TAKING IMMENSE PRIDE IN BEING A TOP-NOTCH ORGANIZATION, OUR PROFESSIONAL TRAVEL AGENTS HAVE EXTENSIVELY BEEN CATERING TO THE DIVERSE NEEDS OF THE CLIENTS WITH RESPECT TO TOUR AND TRAVEL SERVICES WHICH INCLUDES TEMPO TRAVELLER, MINIBUS, BUS COACH HIRE AND TOUR PACKAGES AT AFFORDABLE PRICE.
Book Tempo Traveller, Minibus and Bus hire rental in Delhi or for Outstation Trips. Also check Offers for Tour Packages.
Paras International provides clients with unparalleled quality vehicles for every possible service. You can now book the seating of your choice equipped with all features in our Tempo Travellers without hassles. Our impeccable services will rather spoil you for choice.
We value our customers to a greater extent and always want them to make the most of their tour no matter where they are heading out to accompanied by their loved ones. We go an extra mile just to leave our clients gratified and keep them updated with our new exciting offers.
We offer vehicles starting from 8, 10, 12, 15, 16, 17, 18, 20, 21 seater AC Tempo Traveller, 15 seater to 27 seater mini bus rental in delhi to 45 Seater Super Luxury AC Buses and 55 to 60 Seater for Non-AC buses.No matter how many loved ones you are travelling with (family, relatives and friends), you are not far from deriving sheer pleasure from the journey to your chosen destination. Besides, we offer services for renting a tempo traveller in Delhi and outstation trips as well. Moreover, we provide mini bus rental service in Delhi and other outstation areas.

Located in Delhi? Or, residing in the NCR area? Or Coming to Delhi to visit places in India? No matter from where you are, Make our Tempo Traveller on rental services work to your advantage. Starting at a pocket friendly price of Rs. 15 per km basis wrapped with premium quality services, you can look to having the best time of your life accompanied by the ones close to your heart.Furthermore, we serve our esteemed customers with the services, including: Tempo Traveller on Rent from Delhi, Bus Hire Delhi, Bus Rental Delhi, Mini Bus Hire, Mini Bus Rental, Tourist Coach Bus Rental in Delhi, Volvo Coach, AC Tempo traveller Hire in Delhi, Facility for Mini Bus,Bus Booking Online

Our reputable agency lays emphasis on building a lasting association with all the customers. Having added new services after considering the demands of our valued customers, we now cater to our customers' needs for cars pertaining to high and low capacity and tempo traveller as well.
P.S – We don't believe in popping out of anywhere asking our customers to pay hidden charges like other agencies do. We leave no stone unturned when it comes to building a lasting association with our customers so we charge them what seems feasible. Our services don't cost an arm and a leg compared to our competitors. We believe in keeping everything transparent with customers be it Booking / Reschedule / Cancellation policy which is clearly stated.
Here are some of the most wanted tours we serve holidaymakers/sacred souls with: Rajasthan Tour Packages, Golden Triangle Tour Packages, Uttarakhand Tour Packages, Weekend Tours from Delhi, Same Day Tour Packages, Chardham Tour Packages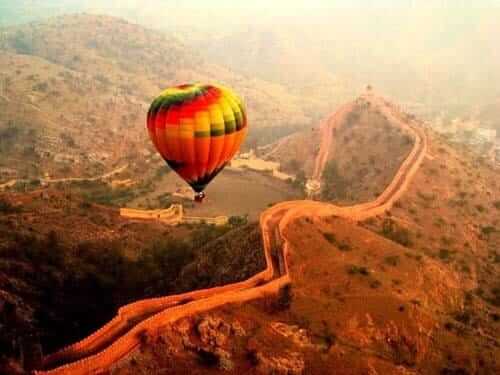 Rajasthan Tour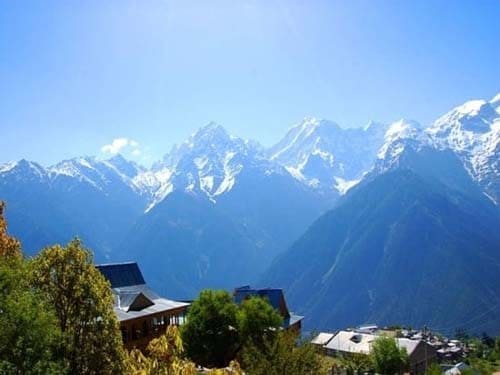 Chardham Tour
Uttarakhand Tour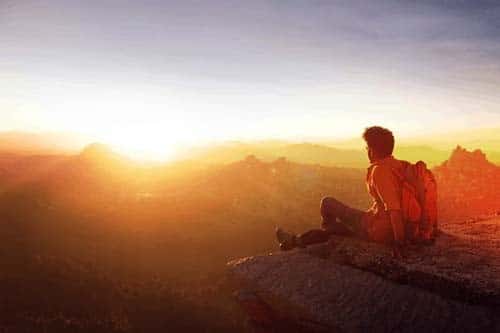 Golden Tour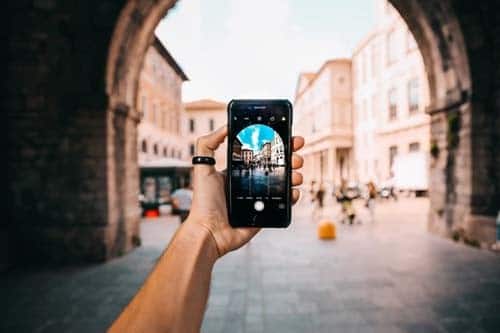 Day Tour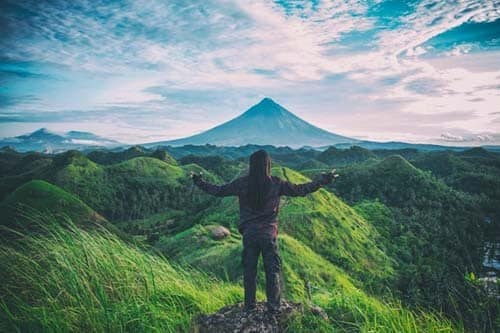 Weekend Tour
Our Tempo travellers are a fine blend of A one quality and the supreme comfort level that will make your tour worth your memories. Truth be told, these vehicles will leave you spoilt for choice as they come loaded with a different size as well as seating capacities with up to the minute models for hire/rental services in Delhi.
Our tempo traveller booking services are the best in town because we go make every possible effort to leave our customers immensely satisfied. Anyone planning sightseeing trip or an outstation trip from Delhi or looking for quality local transportation for their loved ones (family or friends) or probably a group of people in Delhi would be glad to use our tempo traveller hire services.
Here is a list of our different models of tempo travellers catering to Delhi/NCR region:
10 seater tempo traveller with toilet
12 seater tempo traveller (with options of maharaja seats)
13 seater tempo traveller (with options of maharaja seats)

15 seater tempo traveller (with options of maharaja seats)

16 seater tempo traveller
17 seater tempo traveller (Extra width seats option available)

18 seater tempo traveller (Extra width seats option available)
21 seater tempo traveller (Extra width seats option available)

20 seater luxury tempo traveller (Extra width seats option available)
Maharaja tempo traveller (In 8, 10, 12 and 15 seating capacity)

Looking for highest quality bus rental services within Delhi? Or, planning a weekend getaway somewhere outside or an outstation tour/trip with loved ones?
Settle for no less than coach bus rental services if you are looking to enjoy every moment with your family and friends on the best tourist bus (AC or Non AC buses), AC coaches wrapped with luxury in every corner.
We offer AC, Non-AC coach bus rental services with different seating capacities starting from 21, 26, 27 Seater AC Minibus. We also serve our customers with 41, 45 Seater Super Luxury Bus (Fully Air Conditioned) and 54 to 60 Seater for Non-AC Bus and charter bus.
Paras International brings to you an exclusive range of Luxury AC Minibus rental services from Delhi/NCR (Gurugram, Noida, Faridabad, Ghaziabad, Meerut and Sonipat) and gets going to your chosen destination. Our incredible minibuses are equipped with exceptional features as mentioned in details.
We offer AC Luxury Mini bus hire rental services in and around Delhi for those who are looking for a fun filled outstation trip from Delhi/NCR. besides, we provide mini bus hire services to those who are hunting local transportation for a group of people in town or need our minibus services for events like wedding, engagement, family excursions or religious trips.
Our diverse categories of minibuses can be segregated into different seating capacities as well as features, It is a perfect option for small groups. We offer first class minibus hire with driver services that come equipped with the toilet so that you can look to a journey packed with maximum comfort.
We have different packages of Chardham Yatra and Do Dham yatra, Check them for more details.
Almost every holidaymaker expresses a great concern about covering three of the most explored tourist destinations forming "Golden Tour" namely Agra, Delhi and Jaipur. Never got a chance to give a touch of discovery to the subcontinent before? Don't fret! A golden triangle tour package would pour the best of three cultures on you for a memorable holiday. Check our variety of Golden Tour Packages. You're bound to choose the best!
We have variety in Golden Tour Packages that you will not like them to miss! Check them out
Ever thought of taking a customized tour? If not, now is the right time to choose one. With us, you can create your own holiday to meet your diverse needs. Create your own tour package itineraries at your pace.
Tell us your tour title and travel itinerary day wise and our experts would be more than glad to serve you better. They will work on your itinerary and make necessary changes (if required).
About us
We, at Paras International, learn about and understand the needs of our esteemed customers looking to a memorable holiday. We are a premier tour and travel organization offering our valued customers Car Rental Services, Tempo Travellers hire / rental, Mini Bus, Bus Rental Services and other services.
We spoil our clients for choice by offering different services and packages. We have a fleet of vehicles ranging from 8, 10, 12, 15, 16, 17, 18, 20, 21, 26 Seater AC Tempo Traveler, Minibus and 45 Seater Super Luxury AC Buses and 55 to 60 Seater for Non-AC Buses.